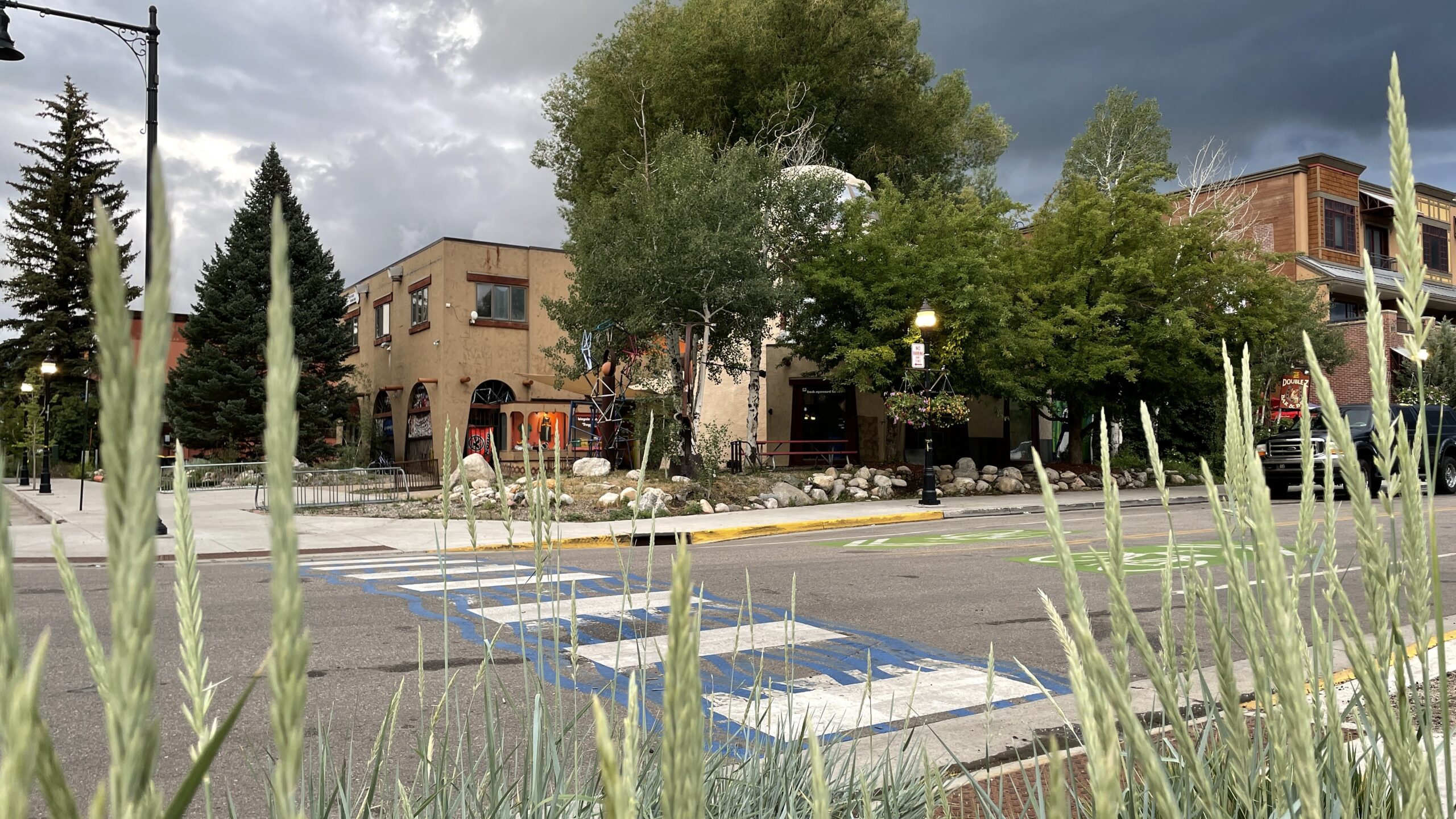 When Diverge Homes looks for properties to develop, we not only look for small-town infill plots, but we also make sure the properties are in prime locations where many amenities are within walking distance. This is what is referred to as walkability, but it's not only proximity to places. We also think about whether walking somewhere is a pleasant and safe experience. Meaning, are there sidewalks, footpaths, and crosswalks? Is the neighborhood safe?
What, exactly, makes for a walkable neighborhood?
Walkable neighborhoods aren't cut from the same cloth, but they typically have most, if not all, of the following:
A commercial center, like a downtown, main street, or square
People – There needs to be enough people to frequent businesses and other amenities like public transportation
Parks and open space
Pedestrian design – Buildings close to the street, well-kept sidewalks, crosswalks, etc.
Schools and workplaces within walking distance for many
Streets designed for pedestrians and cyclists as well as for cars and public transit
Walkability has become such an important sales point for home buyers that Redfin purchased Walk Score in 2014. Walk Score, if you're unfamiliar, is a website that measures the walkable amenities for an address and creates an aggregated score. These Walk Scores can be found for millions of addresses across the United States.
What's in a Walk Score?
Walk Score is measured on a scale of 0-100, based on walking routes to destinations like grocery stores, schools, parks, restaurants, and retail. For a given address, Walk Score looks at walking routes to nearby amenities. Points are awarded based on the distance to amenities in each category. The maximum number of points are given for amenities within a five-minute walk. Fewer points are given for amenities up to 30 minutes away. No points are given to any route that takes longer than 30 minutes to walk to. Walk score also measures walkability by looking at data points such as population density, block lengths, intersection density, etc.
We love what Walk Score is doing. They have greatly helped in raising awareness of walkability as an important factor for buyers to consider when purchasing a new home. It tends to make suburban sprawl less inviting and is simply better for people and the planet because the more people can walk, the less they'll be driving.
More walkability means:
Healthier residents
Cleaner air
More active communities – Good walkability often means more civic engagement, more arts organizations, festivals, and fun.
More money – Less wear and tear on a car, less need for gas, and higher walkability adds value to homes!
That said, walking scores can be a bit misleading because the same criteria are used for every city and town. A five- to ten-minute walk to virtually everything – public transportation, groceries, entertainment, dining, parks, etc., might be possible in neighborhoods in Brooklyn, for instance, but finding that kind of immediate walkability in a small town isn't as possible unless you live right on Main Street.
Walkability is relative.
For a small city, wouldn't a 15-minute stroll through a quiet, tree-lined residential neighborhood—no crowds, noise, or exhaust fumes—to get to shopping and entertainment be not only acceptable, but excellent? We think so. Or what if you are minutes away from a large park or trailhead, and a 20-minute walk from your shops, restaurants, and breweries? Taking this into consideration, a walking score of 50 is much better than it appears on the surface. Perhaps you can't walk to work, but you can walk to everything else. Perhaps you need a car for groceries but can walk to most other things. Just do a little research before writing a place off for having what looks to be a low walking score. You might find it is, in fact, very walkable.
So how should I read Walk Scores?
Use Walk Score as a baseline for your research. And keep in mind, though the score is 0-100, it should not be interpreted the same as a grade on a test. While a score of 50 on a test would earn you a big fat F, a Walk Score of 50 is still considered to be pretty walkable. According to Walk Score's own website, a score of 50-69 is "somewhat walkable," meaning some amenities can be reached by foot. That's for both a big city address and a small town. For a small town to have some shopping, dining, parks, and more all within a 20-minute walk would be amazing. Yet it would still only get around a 50, since 20 minutes isn't considered particularly close via the criteria Walk Score uses.
Diverge Homes and walkability
As mentioned earlier, an important part of our mission is, not only to build in small towns, but to make sure the placement of each development is within reasonable walking distance to commercial districts and/or parks and open space. We currently have four developments in various stages of planning and construction. Three of the four are in excellent walking distance to town, as well as parks and open space. The outlier is going to be our new development in Golden, but the tradeoff is that these homes are literally a 5-minute walk to the Table Mountain trailhead. We feel this counts, since that is an undeniably spectacular amenity to have in your backyard! If you ride a bike, you can cycle into town in about 10-15 minutes. So, the development is still very close to everything you'd want to be close to.
What does "walkable" mean to you?
Walk Scores are important and a good way to get a quick feel for the walkability of a given neighborhood. You just need to understand how they're calculated. It also makes sense to check for yourself. What's a comfortable walking distance for you? If a 15–20-minute walk is reasonable, then the given Walk Score is going to be a lot more walkable than you might initially think.